Stainless Steel Handrail Fittings Designed with Innovation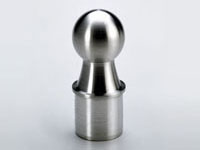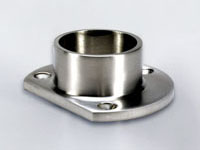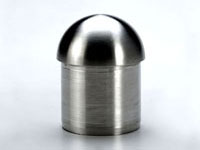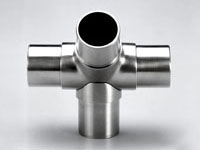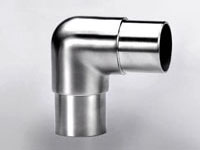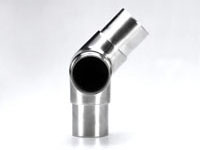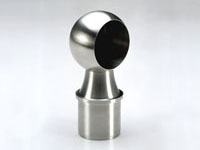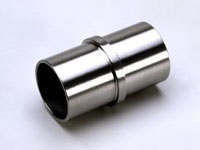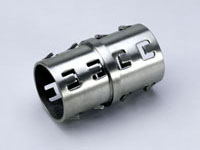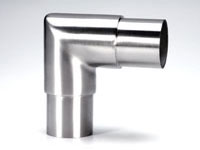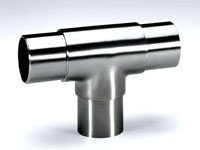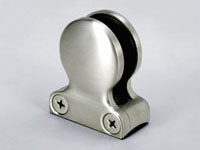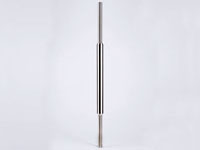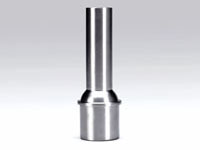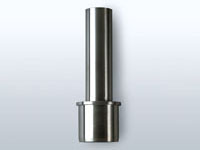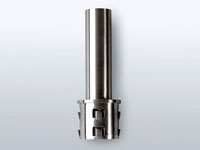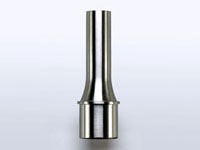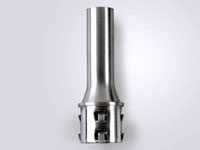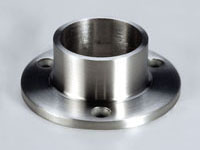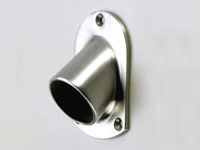 Dah Shi is one of the world's leading manufacturers of high-quality, polished stainless steel handrail fittings. The inherent versatility and weld-free easy installation of our stainless steel handrail fittings make us the first-choice for many commercial architects, commercial designers and domestic DIY enthusiasts alike, seeking contemporary, modular railing accessory solutions for both interior and exterior applications. Dai Shi is one of the world's foremost suppliers who design stainless steel handrail accessories with an innovative mindset. They don't just make handrail fittings that fit well; they ensure every piece of railing accessory is treated as an art.

Satin-polished Stainless Steel Handrail Fittings
Dai-Shi's satin-polished stainless steel handrail systems are renowned for their outstanding versatility and visual appeal.
Stainless Steel Handrail Fitting Material
Modular nature affords unparalleled versatility allowing architects or designers to create a wide range of themes and combinations according to a customer's design brief. Stainless Steel Handrail Fittings are manufactured in corrosion resistant stainless steel, in both grades AISI 304 and 316. Interior applications such as a balustrade for a shop gallery landing with glass infill panels are suitable for the use of grade 304, whereas external applications – e.g. coastal and swimming pool handrails – should always be constructed in grade 316.
Unlimited Railing Components and Railing Accessories Combinations
Using complimentary fixtures – including our in-house stock of stainless steel wall brackets, upright posts, glass clamps, angled fittings (elbows and tees) and tension-wire infill panels – our railings can be used to create almost unlimited combinations to suit any home or commercial application; inside or out. All components are polished to compliment the surface finish.
Weld Free, Modular Design for Easy Installation
Dah Shi polished handrail fittings and components are affixed to handrails and tubing using a high strength adhesive retainer – meaning you avoid the potential dangers or expense typically associated with welding and polishing. Their modular design means the handrail and upright / newel posts can be pre-cut for efficient assembly on site.

Send an Inquiry